Our Tea Collection
The online collection of 'The Way of  Tea' is based on the collection gathered by our Biochi Fine Tea Lounge in Belgium. 
All our teas are pure, handpicked products from organic plantations of the tea plant, scientifically called 'Camellia Sinensis', in China, the motherland of tea.
For us, tea is a passion we eagerly want to share with you, dear tea lover!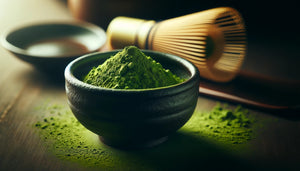 Premium Matcha Selection
Elevate your tea experience with our premium matcha - carefully curated for exceptional quality, rich, vibrant flavors in every delightful sip.
Discover Premium Matcha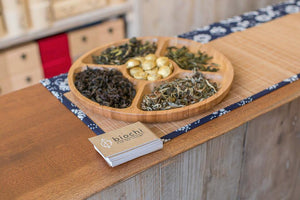 Gift voucher
We will send by post or email. Pick up at the shop also posible. Shipping costs are free for Gift voucher. Just send me message and I send you a coupon for free delivery.
Add to cart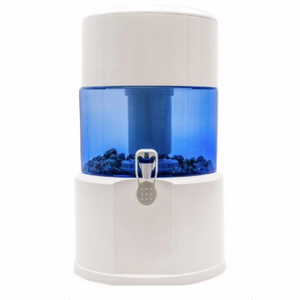 Water purifiers
A water system that filters tap water, mineralize and revitalises and also makes the water basic (alkaline).
View all water purifiers